Wake-up session: Sociale media for non-profit + Instagram Stories work-out! — 14/11/2019
Geschreven door Salsabil Fayed op 14/10/2019
During this breakfast session we will serve you a big portion of social media. And we will of course make you sweat with a good Instagram Story work-out.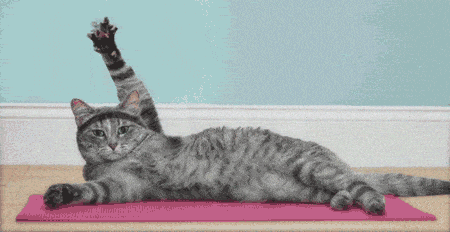 Part 1: Taking care of the social media platforms for non-profit or for sales driven companies, is like comparing apples and oranges. But a lot of those techniques and strategies are applicable for non-profit organisations and purpose driven companies.
We will put existing commercial cases next to non-sales driven examples. It will be an interactive presentation perfectly suited for all our participants, as we will be looking for examples directly from the field of expertise.
Part 2: Work-out Instagram Stories:
How do you start an Instagram Story without losing your creativity?
What are the basics? How do you apply storytelling?
We will also dig deep into the more technical sides of the matter: which visual material is good and with which videos can you start?
The workshop will be done by our fixed partner So Buzzy, a social media agency with the mission to make companies and organisations stronger in this social media era.
Social media strategist Sarah Somers will inspire you with a lot of actual cases who will be easily put into practise in your organisation. She has clients such as Eneco, Agentschap Natuur en Bos and Worldline. She has previously worked for 5 years for KU Leuven, where she was responsible for all social media canals.
Who?
Everybody is welcome. Josworld clients do receive a discount upon registration.
Practical info:
Location: Josworld, Lakensestraat 99, 1000 Brussels
Timing: welcome you at 8u45, starts at 9u30 sharp, it will end around 12u30.
To guarantee the quality of our session we will be accepting a limited amount of participants.
The workshop will be held in Dutch.